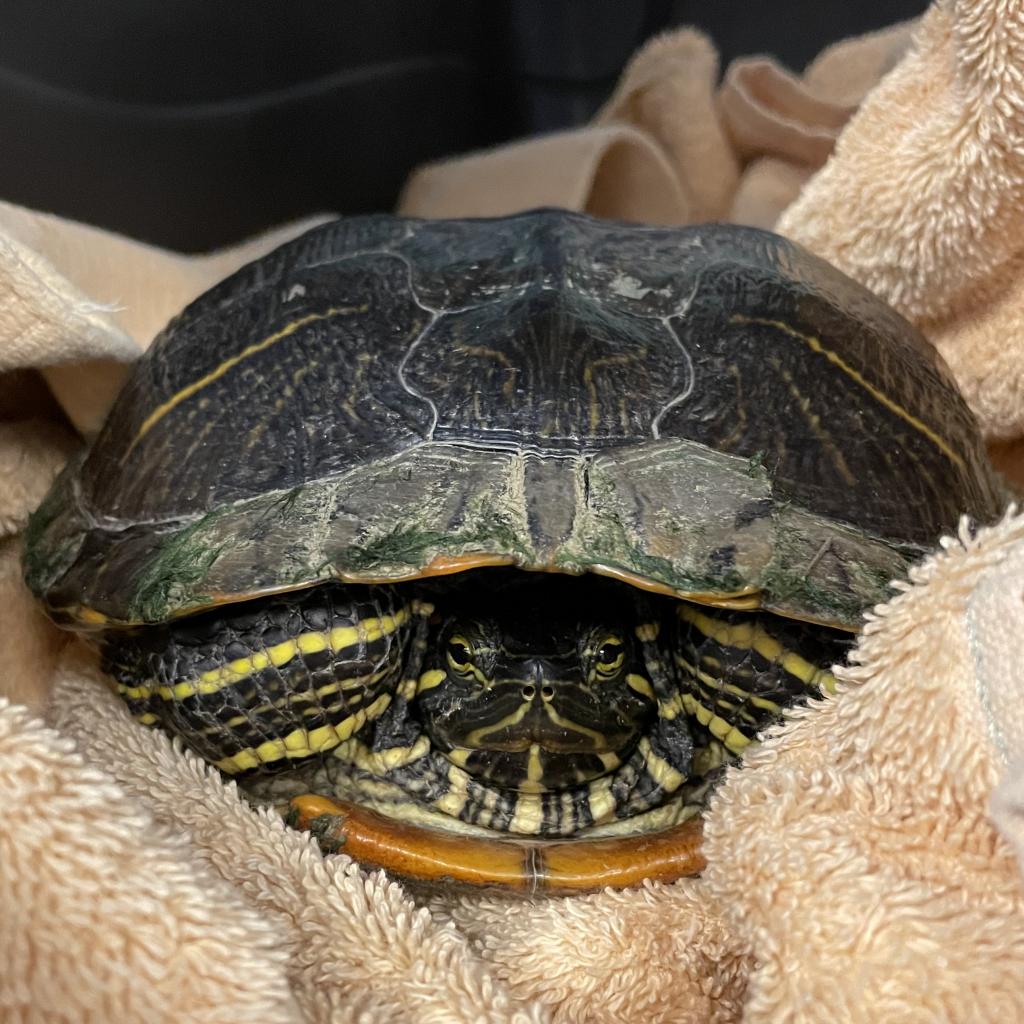 Mullet Man
Male
6 years 2 months
3 lbs
Location: HAR East, Adoptions Lobby,
ID: PGH-A-102372
Ladies and gentlemen, strap in and rev up your engines because we've got a fella that'll have you sayin' "Holy smokes, that's a turtle with some serious style!" Meet the one and only Mullet Man, the turtle that drives Pontiac Grand Am with flames hotter than a jalapeo popper on a Texas summer day! Now, I gotta tell ya, Mullet Man ain't your run-of-the-mill turtle. No siree, this bad boy has a taste for the wild side. With a slick mullet that screams "I'm here to party" and a ride that'll make you wanna crank up the Lynyrd Skynyrd, Mullet Man is a true American icon & a rebel without a cause. Come adopt Mullet man today!
Thank you for your interest in adoption! We are open to process adoptions on a walk-in basis Tuesday – Friday from Noon to 6 p.m. On Saturday and Sunday, adoptions are from 10 a.m. – 4 p.m.